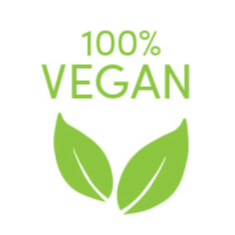 Thyme Oil 11.5 ml
£4.95 ex. VAT (£5.94 inc. VAT)
Thyme Oil
Botanical Name – Thymus Vulgaris.
Common Method Of Extraction – Steam Distilled.
Colour – Reddish Brown.
Consistency – Medium and Slightly Oily.
Perfumery Note – Middle.
Strength Of Initial Aroma – Medium-Strong.
Aromatic Description – Fresh, Medicinal, Herbaceous.
Possible Uses – Arthritis, Colds, Cuts, Dermatitis, Flu, Insect Bites, Laryngitis, Lice, Muscle Aches, Oily Skin, Poor Circulation, Scabies, Sore Throat.
11.5ml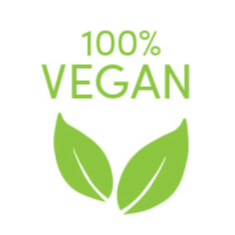 100% Vegan
Free from animal products, by-products & derivatives.