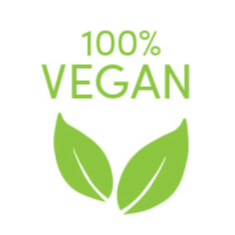 Benzoin oil 11.5ml
£2.75 ex. VAT (£3.30 inc. VAT)
Benzoin Pure Oil
Botanical name – Styrax tonkinesis.
Common method of extraction – solvent extracted.
Colour – Golden brown.
Consistency – Very thick, hard to work with.
Perfumery note – Base.
Strength of initial aroma – light.
Aromatic description – Rich, warm, slightly woody, creamy, vanilla.
Possible uses – Arthritis, Bronchitis, Chapped skin, Coughing, laryngitis, stress.
11.5ml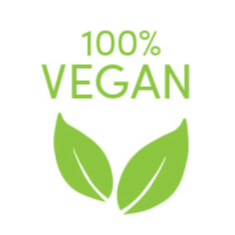 100% Vegan
Free from animal products, by-products & derivatives.