Personalised products for you and your business!
Did you know we offer branding personalisation?
Take home a little bit of the salon.
A perfect opportunity to retail our products with your business name and logo, your clients will love the professional yet personal touch and the chance to take home a little bit of the salon. The 'own-branding' service has become popular with home-care kits including our gel nail removal kits, as well as our miniature aftercare products such as aloe-vera and witch hazel gels.
Be proud of your brand
Not only is this a perfect retail opportunity, but it will enhance the look of your salon with a range of personalised products on display for all to see. Be proud of your brand and leave your clients with a lasting impression.
It's so simple
We can add your branding to any of our wet products; from oils to acetone and after-wax lotions to hand sanitisers.
All you need to do is purchase a minimum of 25 units and we can add your logo for a small start up contribution of £35 per product. This also covers submitting your product details onto the UK cosmetics portal. Simply upload a high resolution logo image when you check out and we will do the rest. We will create your personalised products, delivered straight to your door, ready for your salon retail shelf.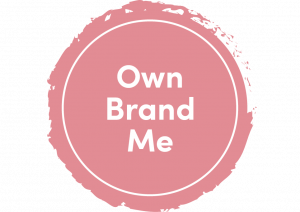 It really is that easy!
Get in touch with us to discuss your personalised products now!
PLEASE NOTE: Own brand orders may take up to 28 days to produce.
Own brand items are non returnable.
You must provide a high resolution logo image, minimum 300 dpi. If you provide a low resolution logo image this will affect printing quality which we cannot be responsible for.
Call us on 01933 410022 or email info@salonserve.com to enquire
Be proud of your salon retail!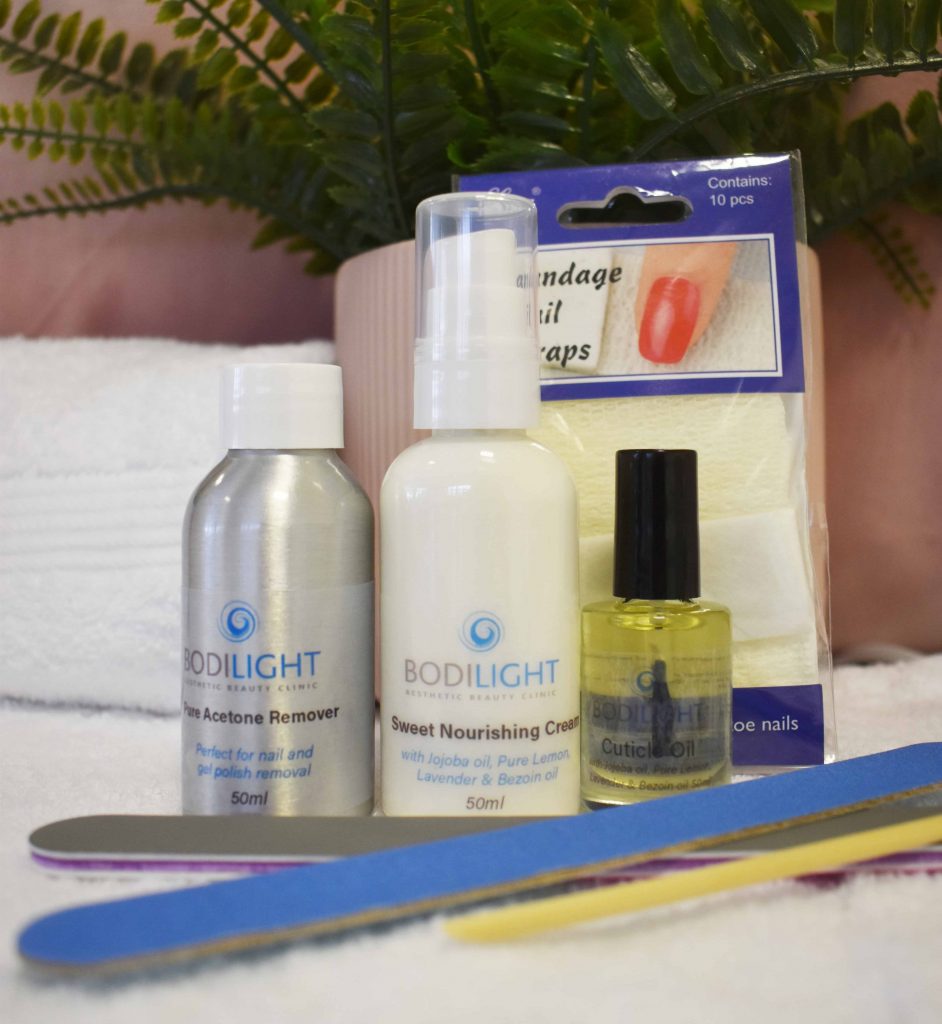 ---
Salonserve Hair & Beauty Supplies is a member of the Cosmetic, Toiletry & Perfumery Association (CTPA).
The CTPA represent all types of companies involved in making, supplying and selling cosmetic and personal care products. The CTPA acts as the voice of the UK industry. Their goal is to enable the cosmetics and personal care industry to deliver excellence and support wellbeing.
The CTPA promote best practice and advise us as a manufacturer, about the strict legal framework for cosmetics, so that we can offer you the very best products whilst complying with safety and quality regulations.
Salonserve Hair & Beauty Supplies are proud to be a member of the CTPA and share their commitment to ensuring both cosmetic and wellness products are made to the highest possible quality and safety standards.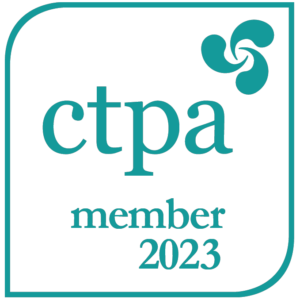 ---
Salonserve Hair & Beauty Supplies follow the ISO 22716 Good Manufacturing Practices (GMP) for Cosmetics.
---