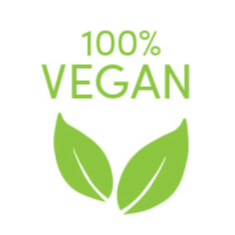 Rosemary Oil 11.5ml
£3.50 ex. VAT (£4.20 inc. VAT)
Rosemary Oil
Botanical Name – Rosmarinus Officinalis.
Common Method Of Extraction – Steam Distilled.
Colour – Clear.
Consistency – Thin.
Perfumery Note – Middle.
Strength Of Initial Aroma – Medium-Strong.
Aromatic Description – Fresh, Herbaceous, Sweet, Slightly Medicinal.
Possible Uses – Aching Muscles, Arthritis, Dandruff, Dull Skin, Exhaustion, Gout, hair Care, Muscle Cramping, Neuralgia, Poor Circulation, Rheumatism.
11.5ml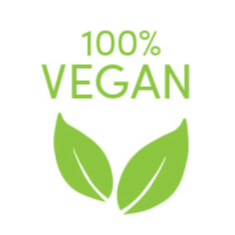 100% Vegan
Free from animal products, by-products & derivatives.