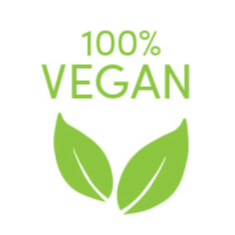 Rose Oil Absolute
From £19.95
Rose Oil
Botanical Name – Rosa Damascene.
Common Method Of Extraction – Solvent Extracted or Steam Distilled (called rose otta).
Colour – Deep Red For The Absolute, Light Yellow for The Steam Distillate.
Consistency – Thick For The Absolute, Thin For The Steam Distillate.
Perfumery Note – Middle.
Strength Of Initial Aroma – Strong.
Aromatic Description – Strongly Floral, Sweet.
Possible Uses – Depression, Eczema, Frigidity, Mature Skin, Menopause, Stress.
sourced from Bulgaria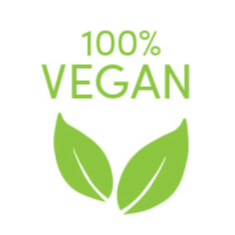 100% Vegan
Free from animal products, by-products & derivatives.