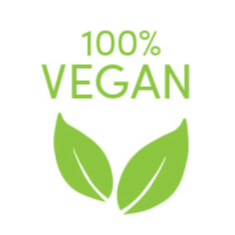 Nutmeg oil 11.5ml
£2.50 ex. VAT (£3.00 inc. VAT)
Nutmeg
Botanical Name – Myristica Fragrans.
Common Method Of Extraction – Steam Distilled.
Colour – Clear.
Consistency – Thin.
Perfumery Note – Middle.
Strength Of Initial Aroma – Medium-Strong.
Aromatic Description – Rich, Spicy, Sweet, Woody, Similar To The Cooking Spice but richer and more fragrant.
Possible Uses – Arthritis, Constipation, Fatigue, Muscle Aches, Nausea, Neuralgia, Poor Circulation, Rheumatism, Slow Digestion.
11.5ml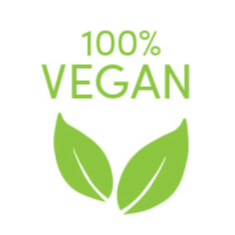 100% Vegan
Free from animal products, by-products & derivatives.