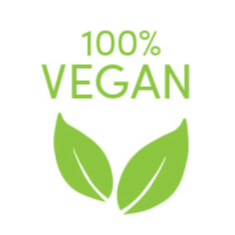 Muscle Relief Body Butter
£6.95 ex. VAT (£8.34 inc. VAT)
To be used post massage. Apply this luxurious body butter to enhance the results of your hard work and heighten the scent-sation for your client. With super nourishing avocado, moisturising shea and cocoa, the indulgent body butter makes for the ultimate conclusion to your massage therapy.
Based on Grapeseed oil and packed with pure oils. The Muscle Relief blend works to ease stiff and aching muscles and joints. The sweet smelling medical aroma of eucalyptus reduces muscle pain, while wintergreen and rosemary deliver anti-inflammatory properties, helping to drain toxins and rejuvenate fatigued bodies and minds.
With Wintergreen, Eucalyptus, Rosemary, Avocado, Shea and Cocoa Butter
Recyclable packaging and vegan friendly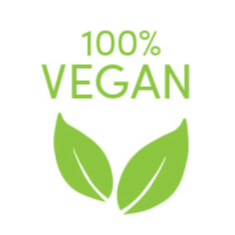 100% Vegan
Free from animal products, by-products & derivatives.