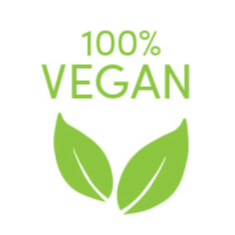 Invigorate Body Butter
£6.95 ex. VAT (£8.34 inc. VAT)
For use after a massage. Apply the luxurious body butter to enhance the results of your hard work and heighten the scent-sation for your client. With super nourishing avocado, moisturising shea and cocoa, the indulgent body butter makes for the ultimate conclusion to your massage therapy.
Guaranteed to revive even the most tired souls, this glorious liquid magic contains the wide-reaching effects of lemongrass, basil and ginger essential oils. Basil oil, for instance, is commonly used for its antidepressant qualities – ideal for guests who need an emotional uplift – while lemongrass oil provides essential relief from digestive issues.
With Ginger, Lemongrass, Basil, Avocado, Shea and Cocoa
Recyclable packaging and vegan friendly
250ml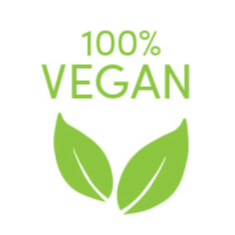 100% Vegan
Free from animal products, by-products & derivatives.