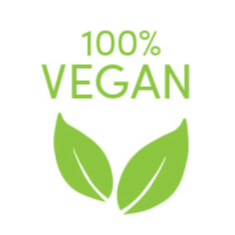 Mum To Be Body Butter
£6.95 ex. VAT (£8.34 inc. VAT)
To be used post massage. Apply the luxurious body butter to enhance the results of your hard work and heighten the scent-sation for your client. With super nourishing and moisturising properties to make the ultimate conclusion to your massage therapy.
With Orange, Ginger and Mandarin
Packed full of skin-kind ingredients, specially selected for their vitality-boosting and caring properties and is formulated with low percentages so is safe for mums-to-be. Soothe yummy mummies with the calming properties of ginger, also known to reduce nausea and vomiting as well as aiding circulation to reduce inflammation and common swelling. Petitgrain helps with the complaints of exhaustion and insomnia, while its properties also work to clear blemishes and battle the effects of hormonal skin – truly a wonder ingredient. Sweet orange and mandarin will supplement depleted energy levels and give lift to aching muscles. Super moisturising grapeseed will work wonders on stretching skin.
Recyclable packaging and vegan friendly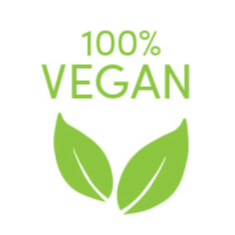 100% Vegan
Free from animal products, by-products & derivatives.