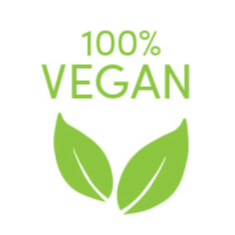 Marigold oil 11.5ml
£4.95 ex. VAT (£5.94 inc. VAT)
Marigold
Botanical Name – Taggetes Glandulifera.
Recommended For Professional Use Only.
11.5ml
Very Strong Oil – Quite a pungent smell
The lid may be hard to get off and be brown and sticky – this is completely normal
and has not gone off – The oil does eat through the plastic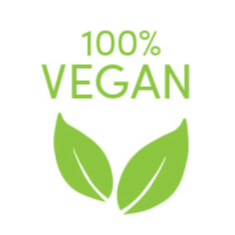 100% Vegan
Free from animal products, by-products & derivatives.