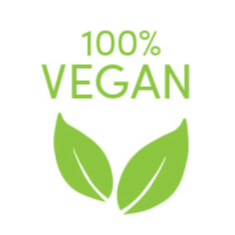 Clary Sage Oil 11.5ml
£5.50 ex. VAT (£6.60 inc. VAT)
Clary Sage Oil
Botanical Name – Salvia Sclarea.
Common Method Of Extraction – Steam Distilled.
Colour – Light Golden Yellow.
Consistency – Thin to Medium.
Perfumery Note – Middle.
Strength Of Initial Aroma – Medium- Strong.
Aromatic Description – Bright, Earthy, Herbaceous, With a subtle fruity note.
Possible Uses – Amenorrhea, Asthma, Coughing, Dysmenorrhoea, Exhaustion, Gas, Labour Pains, Sore Throat, Stress.
11.5ml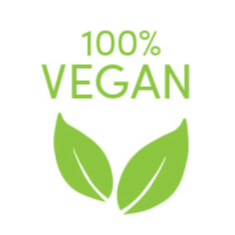 100% Vegan
Free from animal products, by-products & derivatives.