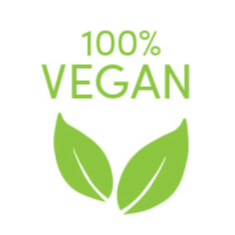 Cedarwood oil 11.5ml
£2.55 ex. VAT (£3.06 inc. VAT)
Cedarwood Oil
Botanical Name – Juniperus Virginiana.
Common Method Of Extraction – Steam Distilled.
Colour – Clear.
Consistency – Slightly Oily Feeling.
Perfumery Note – Middle.
Strength Of Initial Aroma – Medium
Aromatic Description – Fresh, Woody, Balsamic, It strongly resembles the aroma of cedar chests and closets.
Possible Uses – Acne, Arthritis, Bronchitis, Coughs, Cystitis, Dandruff, Dermatitis, Insect Repellent, Stress.
11.5ml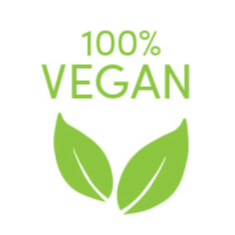 100% Vegan
Free from animal products, by-products & derivatives.