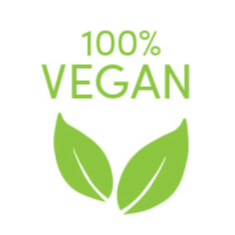 Cinnamon Oil 11.5ml
£1.95 ex. VAT (£2.34 inc. VAT)
Cinnamon Oil
Botanical Name – Cinnamomum Zeylanicum.
Common method of extraction – Steam distilled.
Colour – Brown.
Consistency – Slightly oily feeling.
Perfumery Note – Middle.
Strength of initial aroma – Strong.
Aromatic Description – Much richer in aroma than ground cinnamon, peppery, earthy, Spicy, bright yet slightly woody.
Possible uses – Constipation, Exhaustion, Flatulence, Lice, Low blood pressure, rheumatism, scabies, stress.
11.5ml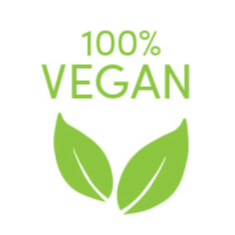 100% Vegan
Free from animal products, by-products & derivatives.