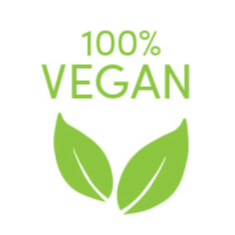 Camomile oil 5ml
£14.95 ex. VAT (£17.94 inc. VAT)
Chamomile Oil
Botanical Name – Anthemis nobilis.
Common method of extraction – Steam Distilled.
Colour – Grey/Very Pale Blue.
Consistency – Thin.
Perfumery note – Middle.
Strength Of Initial Aroma – Medium – Strong.
Aromatic Description – Bright, Crisp, Sweet, Fruity, Herbaceous.
Possible Uses – Abscesses, Allergies, Arthritis, Boils, Colic, Cuts, Cystitis, Dermatitis, Dysmenorrhoea, Earache, Flatulence, hair, headache, Inflamed skin, Insect bites, Insomnia, Nausea, Neuralgia, PMS, Rheumatism, Sores, Sprains, Strains, Stress, Wounds.
5ml
This is the ROMAN camomile oil.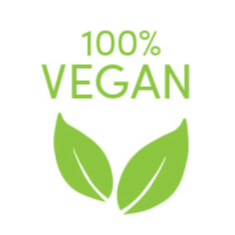 100% Vegan
Free from animal products, by-products & derivatives.