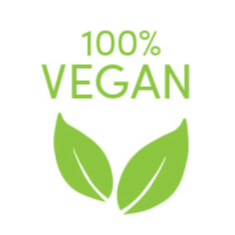 Ylang Ylang Oil 11.5ml
£4.55 ex. VAT (£5.46 inc. VAT)
Ylang Ylang Oil
Botanical Name – Cananga Odorata.
Common Method Of Extraction – Steam Distilled.
Colour – Clear With A Yellow Tinge,
Consistency – Medium.
Perfumery Note – Middle/base.
Strength Of Initial Aroma – Medium-Strong.
Aromatic Description – Fresh, Floral, Sweet, Slightly Fruity, Fragrant Yet Delicate.
Possible Uses – Anxiety, Depression, Frigidity, Hypertension, Palpitations, Stress.
11.5ml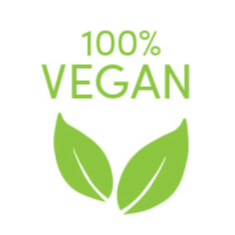 100% Vegan
Free from animal products, by-products & derivatives.