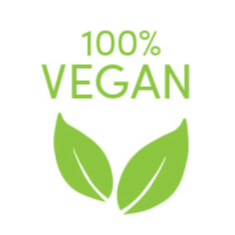 Spearmint Oil 11.5ml
£1.95 ex. VAT (£2.34 inc. VAT)
Spearmint Oil
Botanical Name – Mentha Spicata.
Common Method Of Extraction – Steam Distilled.
Colour – Clear.
Consistency – Thin.
Perfumery Note – Top.
Strength Of Initial Aroma – Medium.
Aromatic Description – Minty, Slightly Fruity aroma that is less bright than Peppermint.
Possible Uses – Asthma, Exhaustion, Fever, Flatulence, Headache, Nausea, Scabies, Vertigo.
11.5ml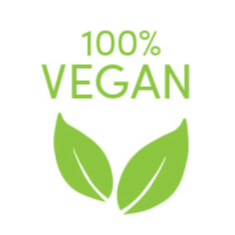 100% Vegan
Free from animal products, by-products & derivatives.