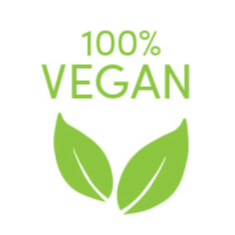 Relax Salt Scrub
£6.95 ex. VAT (£8.34 inc. VAT)
Begin your massage with a rejuvenating sea salt scrub to thoroughly prepare the skin for treatment.
For use prior to massage to stimulate circulation and awaken the muscles.
The calm-inducing Relax range contains Geranium, Clary Sage, Ylang Ylang and Petit-Grain essential oils. Geranium is an antiseptic and antifungal oil, Clary Sage is a calming, stress relieving oil, while Ylang Ylang oil has soothing and anxiety relieving properties.
With Geranium, Clary Sage, Lavender and Ylang Ylang.
Recyclable packaging and vegan friendly
300g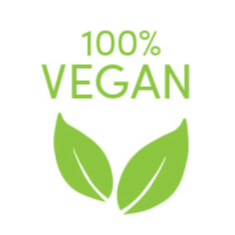 100% Vegan
Free from animal products, by-products & derivatives.