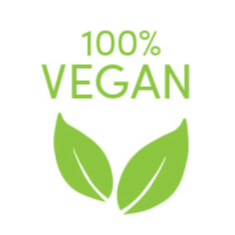 Natura-lily Nourishing Jojoba Gel
From £3.50
An enriched aloe Vera gel busting with anti-ageing oils. This hydrating and moisturising gel is the perfect way to quench your skin.
Includes Jojoba to nourish the skin, frankincense to fightback wrinkles and also rose for hydration and cell renewal.
It is a lighter option to cream, so is often preferred by men as it gives them hydration and moisture without the sensation of a cream.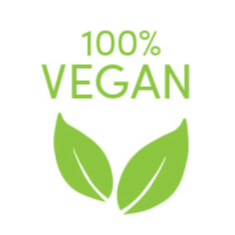 100% Vegan
Free from animal products, by-products & derivatives.