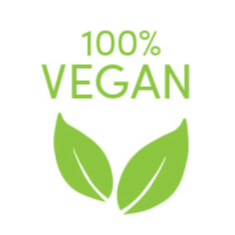 Muscle Relief Salt Scrub
£6.95 ex. VAT (£8.34 inc. VAT)
A godsend for the tension associated with rigorous exercise.
Begin your massage with this rejuvenating scrub, with sea salt to thoroughly prepare the skin for treatment, stimulating circulation to awaken muscles.
Based on Grapeseed oil and packed with pure oils. It works to ease stiff and aching muscles and joints. The sweet smelling medical aroma of eucalyptus reduces muscle pain, while wintergreen and rosemary deliver anti-inflammatory properties, helping to drain toxins and rejuvenate fatigued bodies and minds.
With Wintergreen, Eucalyptus and Rosemary oils.
Recyclable packaging and vegan friendly
300g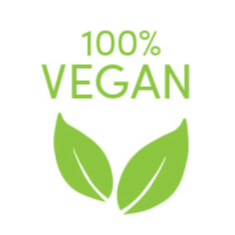 100% Vegan
Free from animal products, by-products & derivatives.