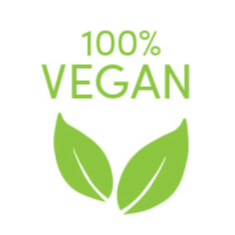 Mandarin & Neroli Pre Blended Massage Oil 225ml
£6.95 ex. VAT (£8.34 inc. VAT)
This oil has a delightful fragrance that lifts the senses giving a general feeling of wellbeing. Packed full of plant oils to help to purify and re balance, leaving your skin with a soft and silky texture.
Enhanced with Jojoba, carrot tissue oil, pure mandarin and pure neroli oil. This oil is guaranteed to enhance any basic massage.
225ml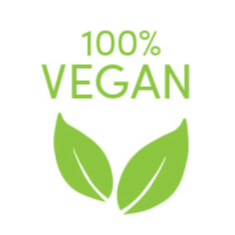 100% Vegan
Free from animal products, by-products & derivatives.