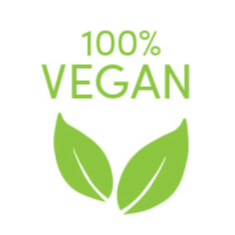 Invigorate Salt Scrub
£6.95 ex. VAT (£8.34 inc. VAT)
Use prior to massage. Begin your massage with a rejuvenating scrub with sea salt to thoroughly prepare the skin for treatment, stimulating circulation to awaken muscles.
For clients who want to add a zing to their treatment!
Guaranteed to revive even the most tired souls, this glorious liquid magic contains the wide-reaching effects of lemongrass, basil and ginger essential oils. Basil oil, for instance, is commonly used for its antidepressant qualities – ideal for guests who need an emotional uplift – while lemongrass oil provides essential relief from digestive issues.
With Ginger, Lemongrass and Basil
Recyclable packaging and vegan friendly
300ml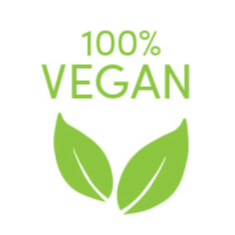 100% Vegan
Free from animal products, by-products & derivatives.