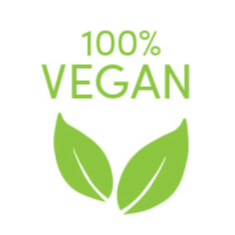 Botanical Pedicure Small Starter Kit
£15.95 ex. VAT (£19.14 inc. VAT)
The natural range is packed with 100% pure essential oils, plant extracts and naturally occurring fragrances.
Tea Tree oil – Used for its powerful antiseptic, antifungal and antibacterial properties.
Cedarwood – For its positive antiseptic effects on skin disorders.
Peppermint – For its deodorising and refreshing smell.
Kit includes:
150ml Botanical Foot Lotion
250ml Botanical Foot Spray
250g Botanical Pumice Foot Scrub
311g Botanical Mint Soaking Salts
Manicure Brush
Pedicure File
Nail Clippers
Nail File 180/180 grit
Buffing Block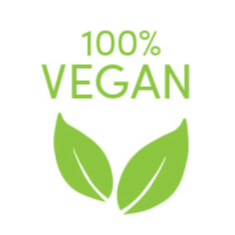 100% Vegan
Free from animal products, by-products & derivatives.