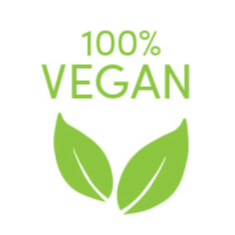 Body Toning Massage Oil
£6.95 ex. VAT (£8.34 inc. VAT)
Packed full with Grapeseed, Cinnamon, Tea Tree, Ginger and Nutmeg Oil.
The blend warms the skin and increases blood circulation, aiding in detoxification.
Creates an aroma of rich earthy and uplifting notes as well as inducing a state of relaxation.
225ml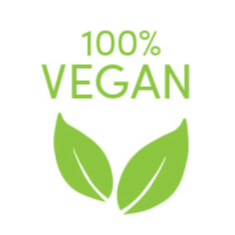 100% Vegan
Free from animal products, by-products & derivatives.