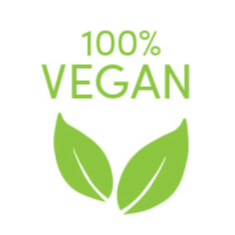 Salonserve Lash and Brow Tint
£2.99
Salonserve lash and brow tint is expertly blended from the finest ingredients with plant extracts for gentle yet effective treatment.
1-2cm of tint mix with 3-4 drops of peroxide. Leave on for 1-2mins for brows and 5-10mins for eyelashes. Take off with cotton pad and clean water
Large 15 ml tube
Available in 6 different colours!
Black
Suitable for brunettes and black mascara wearers.
This is more purple toned than other popular brands. Perfect for lashes!
Brown
Suitable for fair-haired giving a more natural look. Ideal for eyebrows. Add black to make dark brown.
Light Brown
Ideal for blondes and eyebrows.
Blue/Black
Ideal for clients that want a purple deep black look.
Grey
A softer black finish ideal for older/grey-haired ladies.
Blue
Great for blondes or for a summer look.
Colour:

Black, Brown, Light Brown, Blue/Black, Grey, Blue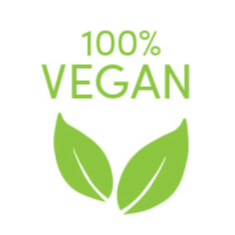 100% Vegan
Free from animal products, by-products & derivatives.