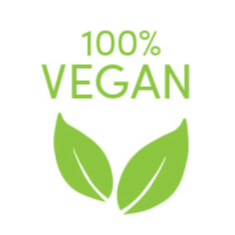 Melissa Blend oil 11.5ml
£2.50 ex. VAT (£3.00 inc. VAT)
Melissa Blend Oil
Botanical Name – Melissa Officinalis.
This is a blend of similar oil.
11.5ml
Common Method of Extraction: Distillation of leaves and flowers
Aromatic Description: Fresh, sweet, lemony scent
Possible Uses: Revitalising and harmonising. Soothing effect on the emotions. Known for optimising healthy digestion and clearing the head. Anxiety and melancholy, high bloody pressure or hypertension. Cold sore blisters, asthma, eczema, menopause, depression, insomnia, anxiety, headaches, digestive disorders, nausea.
Recommended for professional use only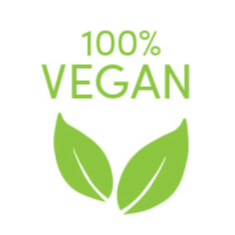 100% Vegan
Free from animal products, by-products & derivatives.