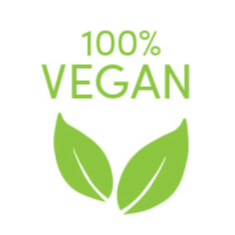 Botanical Pedicure Large Starter Kit
£39.95 ex. VAT (£47.94 inc. VAT)
The natural range is packed with 100% pure essential oils, plant extracts and naturally occurring fragrances.
Tea Tree oil – Used for its powerful antiseptic, antifungal and antibacterial properties.
Cedarwood – For its positive antiseptic effects on skin disorders.
Peppermint – For its deodorising and refreshing smell.
Kit includes:
250ml Botanical Invigorating Foot Spray
311g Botanical Mint Soaking Salts
350g Botanical Foot Mask
250g Botanical Nourishing Foot Massage Cream
250g Botanical Pumice Foot Scrub
250ml Botanical Foot Soak
500ml Botanical Foot Lotion
PLUS A PedEase Professional Pedicure Bowl with 20 Disposable Liners included
Please put in order notes a colour preference for your PedEase bowl, and we will try our best to accommodate this (Choose from: Black, White, Willow Green or Classic Pink)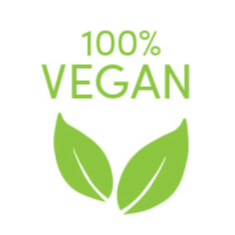 100% Vegan
Free from animal products, by-products & derivatives.