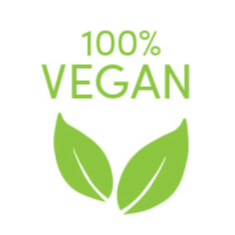 Botanical Large Starter Kit
£39.95
The natural range is packed with 100% pure essential oils, plant extracts and naturally occurring fragrances.
Tea Tree oil – Used for its powerful antiseptic, antifungal and antibacterial properties.
Cedarwood – For its positive antiseptic effects on skin disorders.
Peppermint – For its deodorising and refreshing smell.
Kit includes:
250ml Invigorating Foot Spray
Mint Spa Salts
Botanical Foot Mask
Nourishing Foot Massage Cream
Pumice Foot Scrub
Botanical Foot Soak
Foot Lotion
AND you get a Belava pedicure bowl with 20 disposable liners
Please put in order notes a colour preference for your Belava bowl, and we will try our best to accommodate this.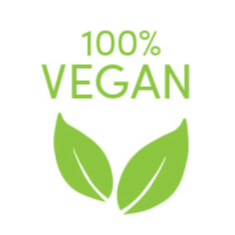 100% Vegan
Free from animal products, by-products & derivatives.