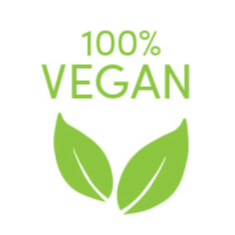 Black Pepper oil 11.5ml
£5.45 ex. VAT (£6.54 inc. VAT)
Black Pepper Oil
Botanical Name – Piper Nigrum
Common method of extraction – Steam distilled.
Colour – clear.
Consistency – Thin.
Perfumery note – Middle.
Strength of initial aroma – Medium.
Aromatic description – Crisp, Fresh, Peppercorn aroma.
Possible uses – Aching muscles, Arthritis, Chilblains, Constipation, Muscle cramps, Poor circulation, Sluggish digestion.
11.5ml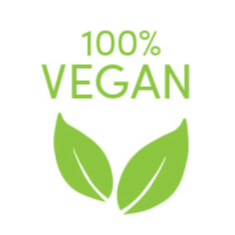 100% Vegan
Free from animal products, by-products & derivatives.