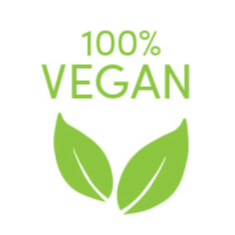 Sweet Sensations Professional Kit
£22.95 ex. VAT (£27.54 inc. VAT)
This natural range is packed with 100% pure essential oils, plant extracts and naturally occurring fragrances.
This kit includes:
Sweet Sensations Sugar Scrub 300g – Based on sugar for a sweet sloughing away of dead skin, leaving your client's skin super soft and deeply nourished.
Sweet Sensations Grapefruit Soaking Salts SUPER BIG 1KG – Use in both foot baths and manicure bowls, softens the water, and fills the air with a wonderful aroma.
Sweet sensations 500ml Hand & Foot Lotion – Bursting with lemon, lavender and Benzoin for a deeply moisturising treatment.
Sweet Sensations Rich Cuticle Oil 50ml – Packed full of rich essential oils perfect for daily use and to nourish dry cuticles after soaking.
Sweet Sensations cuticle Remover 50ml -£ Simply soak your client's cuticles in this gentle solution, then carefully push back the cuticles.
Natural Nail File 240/240 grit – Perfect for natural nails
Thick Comfy Ridge Removing buffer
Easy Hold Metal Foot Rasp – For removal of dry dead skin.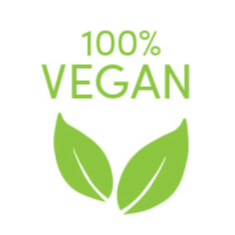 100% Vegan
Free from animal products, by-products & derivatives.