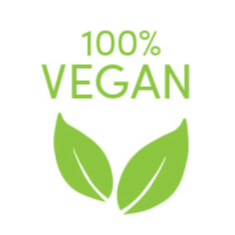 Seduce Body Butter
£6.95 ex. VAT (£8.34 inc. VAT)
To be used post massage. Apply the luxurious body butter to enhance the results of your hard work and heighten the scent-sation for your client.
The Seduce range – which feature ylang ylang, sandalwood and black pepper essential oils – adds a dose of 'va va voom' to your treatment menu.
Pleasure seekers will love the inclusion of ylang ylang, which is best known for its warming, aphrodisiac qualities. And black pepper essential oil will stimulate the body and provide an all-round comforting, warming effect.
Main oils are ylang ylang, sandalwood and black pepper.
With ylang ylang, sandalwood, black pepper, avocado, shea and cocoa
Recyclable packaging and vegan friendly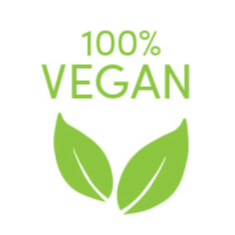 100% Vegan
Free from animal products, by-products & derivatives.