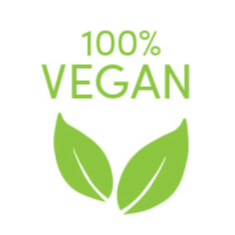 Refresh Salt Scrub
£6.95 ex. VAT (£8.34 inc. VAT)
For use prior to massage. Begin your massage with a rejuvenating scrub with sea salt to thoroughly prepare the skin for treatment, stimulating circulation to awaken muscles.
Enliven the senses with our uplifting Refresh blend!
Pure grapefruit oil is an anti-depressant and helps to dispel negative feeling which when combined with classic anxiety-reliever lemon, makes this a perfect blend for clients suffering from stress or simply in need of a mood boosting treat.
With Grapefruit, Lemon and Thyme.
Recyclable packaging and vegan friendly
300g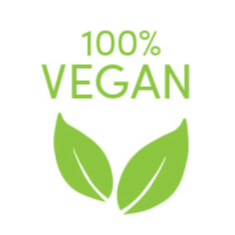 100% Vegan
Free from animal products, by-products & derivatives.