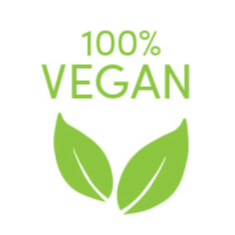 D-Tox Salt Scrub 300g
£6.95 ex. VAT (£8.34 inc. VAT)
The ultimate D-Tox massage to whip sluggish systems into shape!
Use prior to massage.
Based on Grapeseed and Sunflower Seed Oil with added vitamin E, it boasts Lemon and Wild Mint to lend a lovely clean feeling and revive the senses. Lemon's astringent properties help to clear out the lymphatic and respiratory systems, reduce inflammation and aid digestion. Wild Mint also benefits the digestive system and stimulates the stomach as well as helping to battle colds and fevers. While Cucumber helps to draw out impurities and perk up tired muscles. The wonder oil, Helichrysum, has been infused to lower inflammation and even help to regenerate cells.
Active ingredients include Helichrysum, Lavender, Bay, Mint and Cucumber
Recyclable packaging and vegan friendly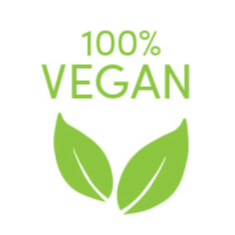 100% Vegan
Free from animal products, by-products & derivatives.